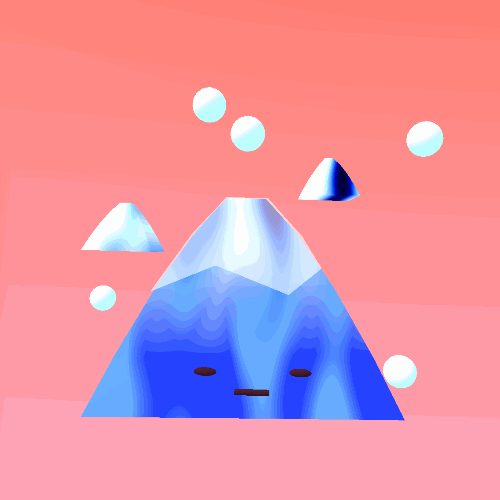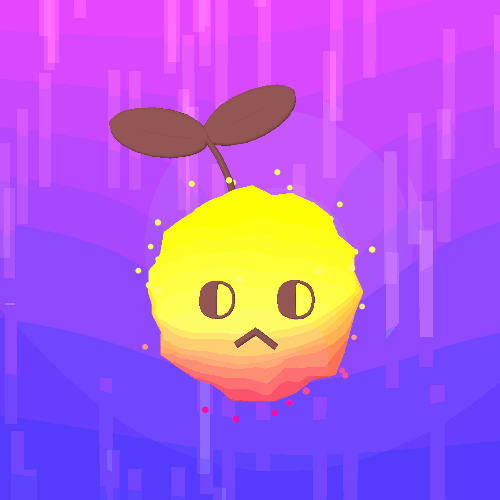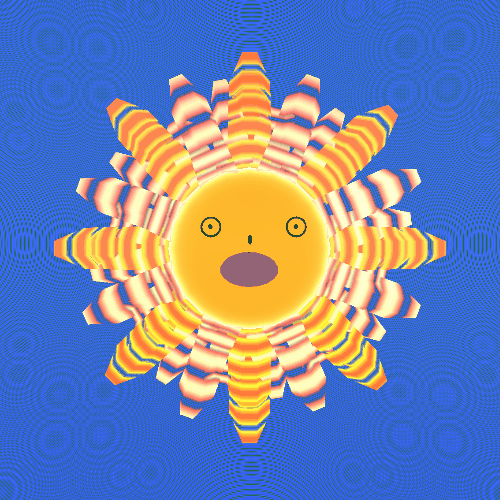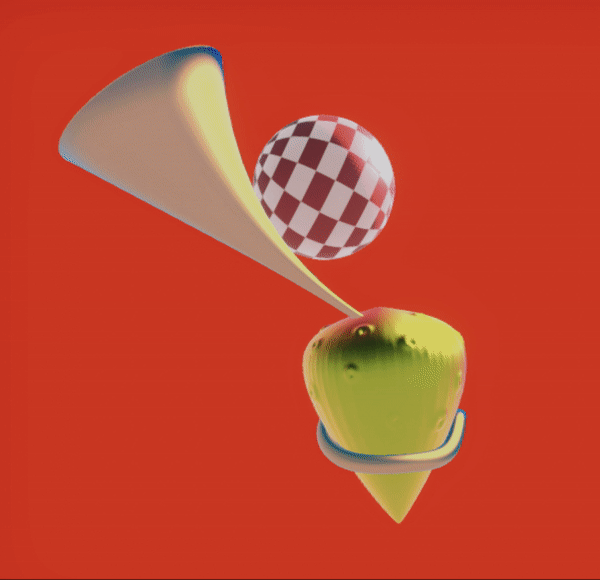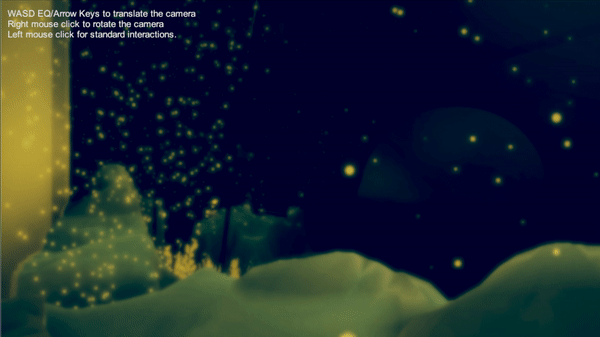 Real Time Animation

Carnegie Mellon University, Fall 2019
Real Time Animation is an introductory animation course for sophomores and freshman entering the Integrated Design Art and Technology Program (IDeATe) at Carnegie Mellon University. I designed the curriculum under the advisory of professor Johannes DeYoung. It is a crash course in 3D modeling, animation, coding, and interaction design, designed to prepare students to make games, vr, ar, and other interactive experiences later on in their studies.
Assignments included exercises on shaders, environment design, character animation, VR, and more.
Electronic Media Studio II: Introduction to Interactive Media
Carnegie Mellon University, Fall 2019
EMS II is a required course for all sophomores in the School of Art. Although it is not a new course, I was encouraged to augment the syllabus extensively. Roughly the first third of the course was devoted to introducing students to programming fundamentals using P5.js. Midway through the course we did exercises using artist made or open source tools for game creation like Twine and Bitsy. Then, we transitioned into working with Unity. A unit on alternative controllers / physical computing with MaKey MaKey is planned near the end of class.
This class is currently in progress.
Exercises: P5.js

Drawing Faces
Random Walk + Order and Chaos (Randomness, Conditional Statement)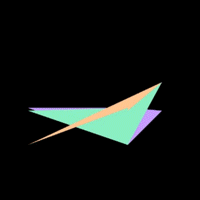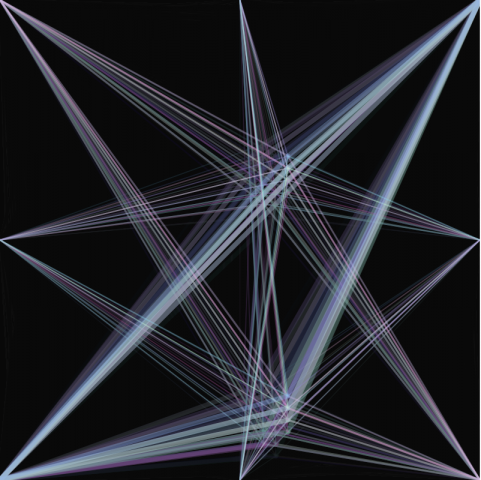 Repeating Patterns (Iteration & Functions)
Clock (Motion, Representation of Time)
Projects included a beach scene with the tide rising and lowering, a pomegranite that gradually fills with seeds over the course of a day, a Monstera plant which grows to full height once every minute, and more.
Exercise: Hypertext Jam

Students were given a random theme from my
project theme generator
to adapt into a hypertext
In class we looked at the following artists:
Futurist & Dadaist Poetry
Kinoautomat by Radúz Činčera 1967
Raymond Queneau (founder of OuLiPo )
Olia Lialina
Jim Munroe
Porpentine Charity Heartscape
Nathalie Lawhead
Zoom: How to Photograph The Moon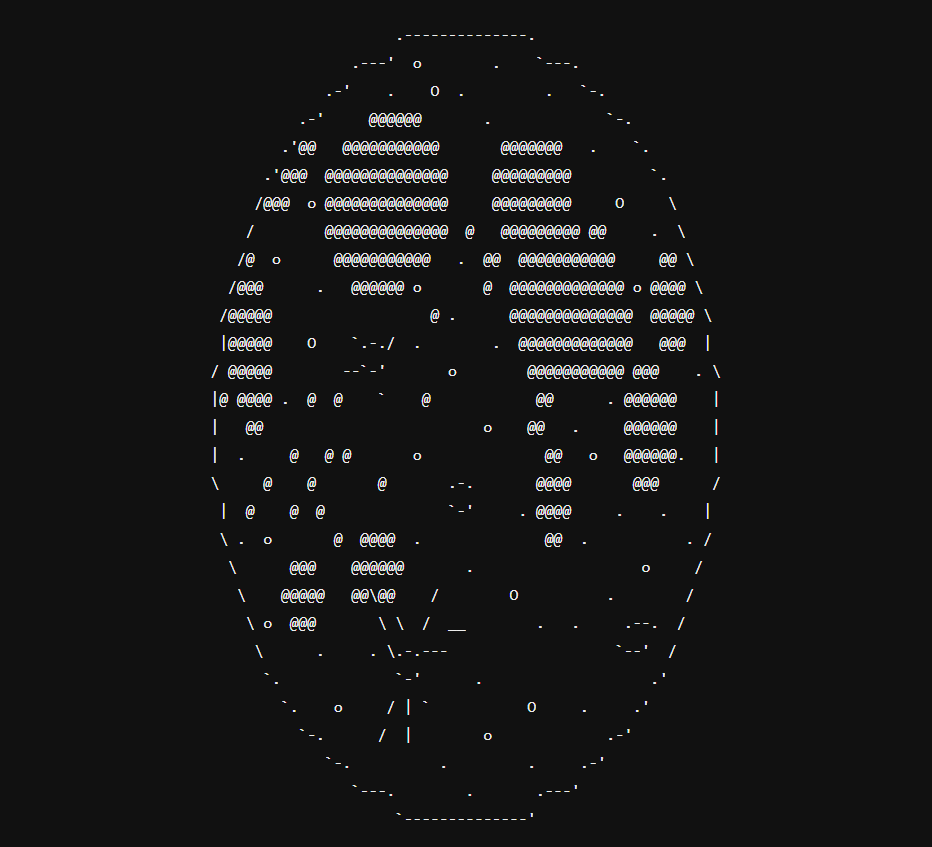 Starchild
(This game requires that you download and print out the images above)
Exercise: Bitsy Jam

click here to play
click here to play
click here to play
UCLA Game Lab Summer Institute
summer 2016 - 2019
I have taught week long courses on character design, 3D modeling, and animation for high school students at the UCLA Game Lab Summer Institute each year since it began.
Each student contributes one creature fully animated creature to a class parade / terrarium. They must design, model, texture, rig, and animate the character over the course of one week.