*
***
*****
*******
FIRE UNDER GROUND

****************
******************
********************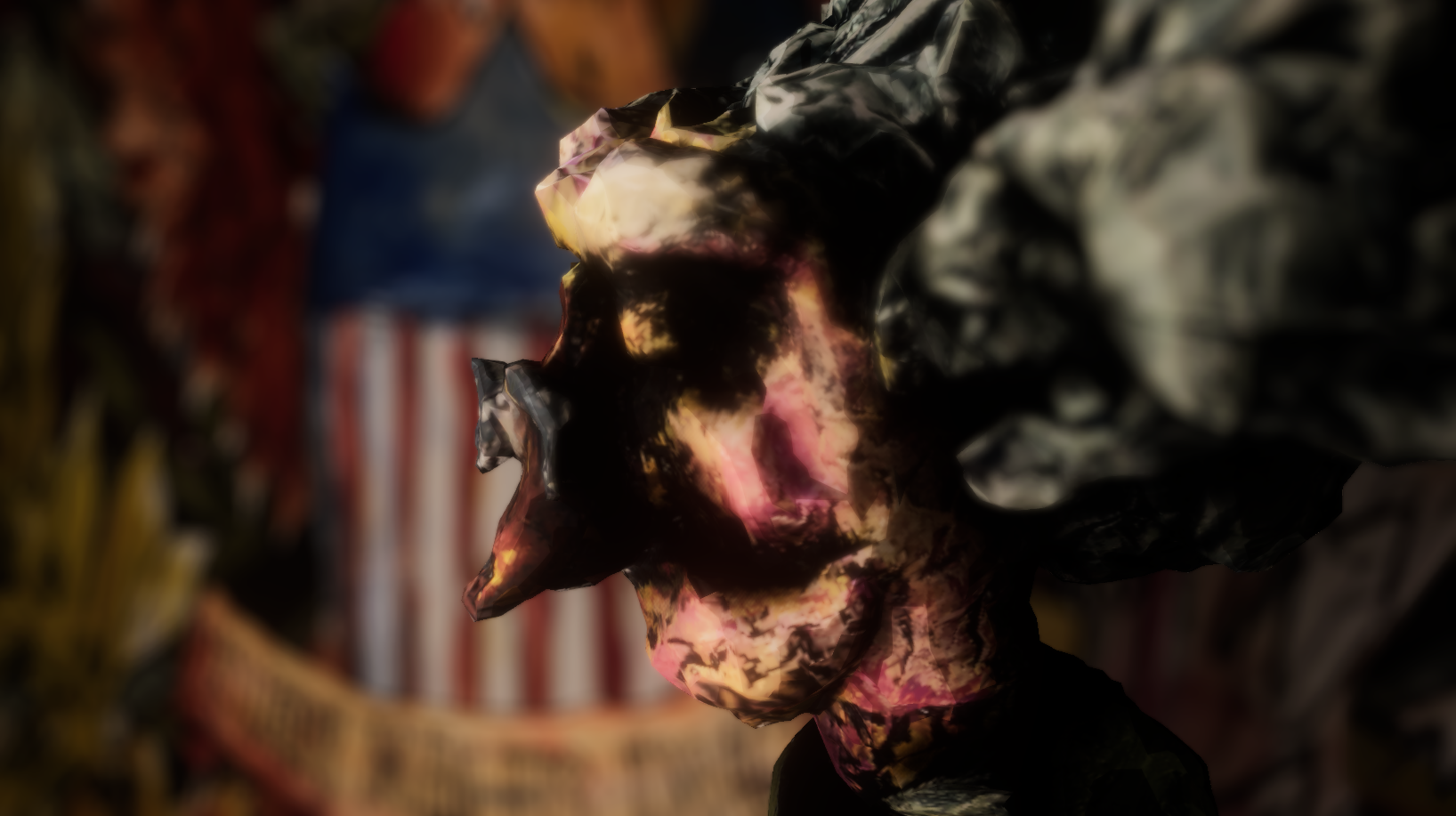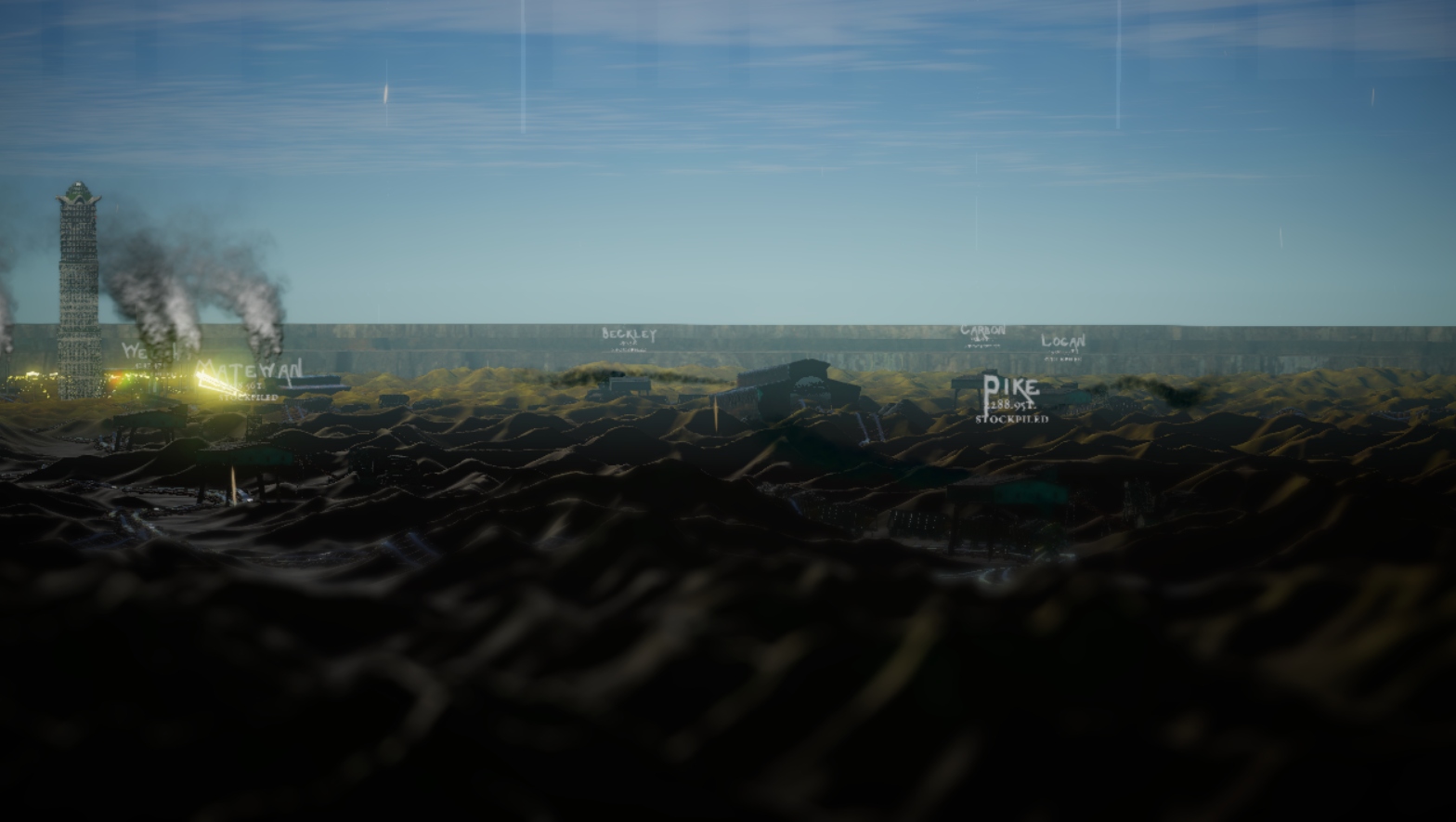 Fire Underground is an animated film, built in a game engine, which presents an alternative version of the 300 million year history of coal. Hovering between homage and parody, fantasy and documentary, cinema and simulation, it pitches labor history and natural history against the confused representations of Appalachia in popular culture today.

Handmade objects and images inspired by craft and folk art traditions are captured with photogrammetry and combined with the graphical tricks and cheats of early 3D games, such as billboarding sprites, ragdoll physics, and endlessly duplicated NPCs. Many scenes are simulated in real-time with game-like logic, including a model train which approximates the infrastructure of the industrial era, and a musical interlude where Nimrod Workman and Mose Rager are compelled to procedurally perform "Dueling Banjos" in perpetuity.


The project features:
original soundtrack by Sarah Louise Henson,
"Rime," performed by Sarah Louise, courtesy Thrill Jockey Records,
"Thirty Inch Coal," recorded by Men of the Deeps, with permission.


Running time is about 70 minutes.



This project was made possible with support from the Carnegie Mellon School of Art, the Frank-Ratchye Fund for Art at the Frontier, and a Graduate Education GuSH Research Grant.


Thanks to Matteo Bittanti, Peter Burr, Erin Cosgrove, Jim Duesing, Jamison Edgar, Steve Gurysh, Sarah Louise Henson, Shohei Katayama, Golan Levin, Erin Mallea, Michael Neumann, Tom Hughes, Rich Pell, Joy Poulard-Cruz, Eddo Stern, Shaun Slifer, Angela Washko, and the West Virginia Mine Wars Museum for your kind support and advice!