NICK CROCKETT



I am from a former gold mining town in the foothills of California's Sierra Nevada mountains, and make experimental games and animation. Features include cursed treasures, fake armor, software that relies on people behind curtains, and hardware that runs on masking tape and hope.

I hold a BA in Design | Media Art from the University of California Los Angeles and am pursuing an MFA at the Carnegie Mellon School of Art in Pittsburgh, Pennsylvania.




FIRE UNDER GROUND





Fire Under Ground is a fantasy animation set in a fictional Appalachia, presenting an alternative history of coal. Inspired by natural history, labor history, and Appalachian music and culture, it takes the making of history as its central theme and conflict.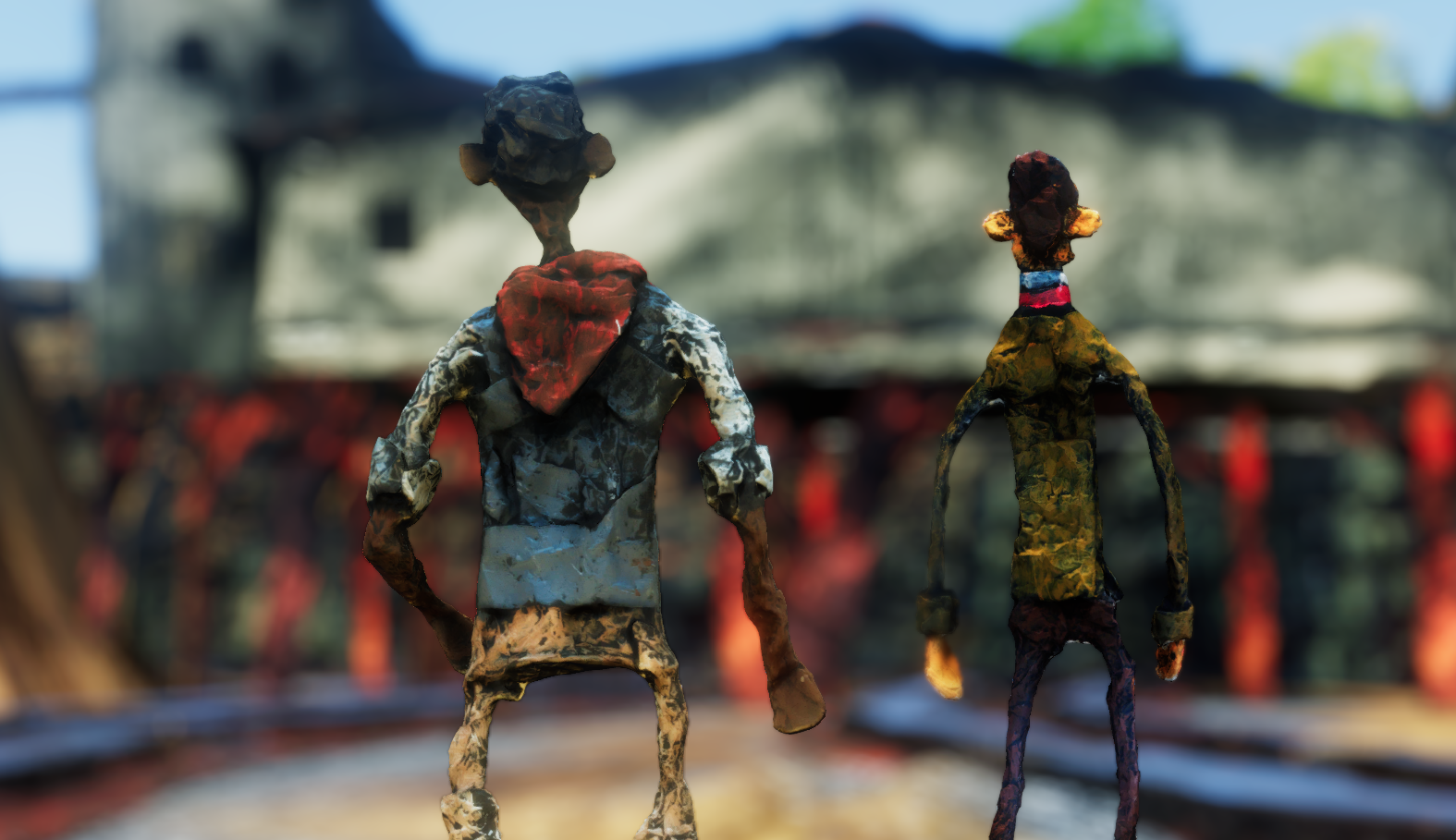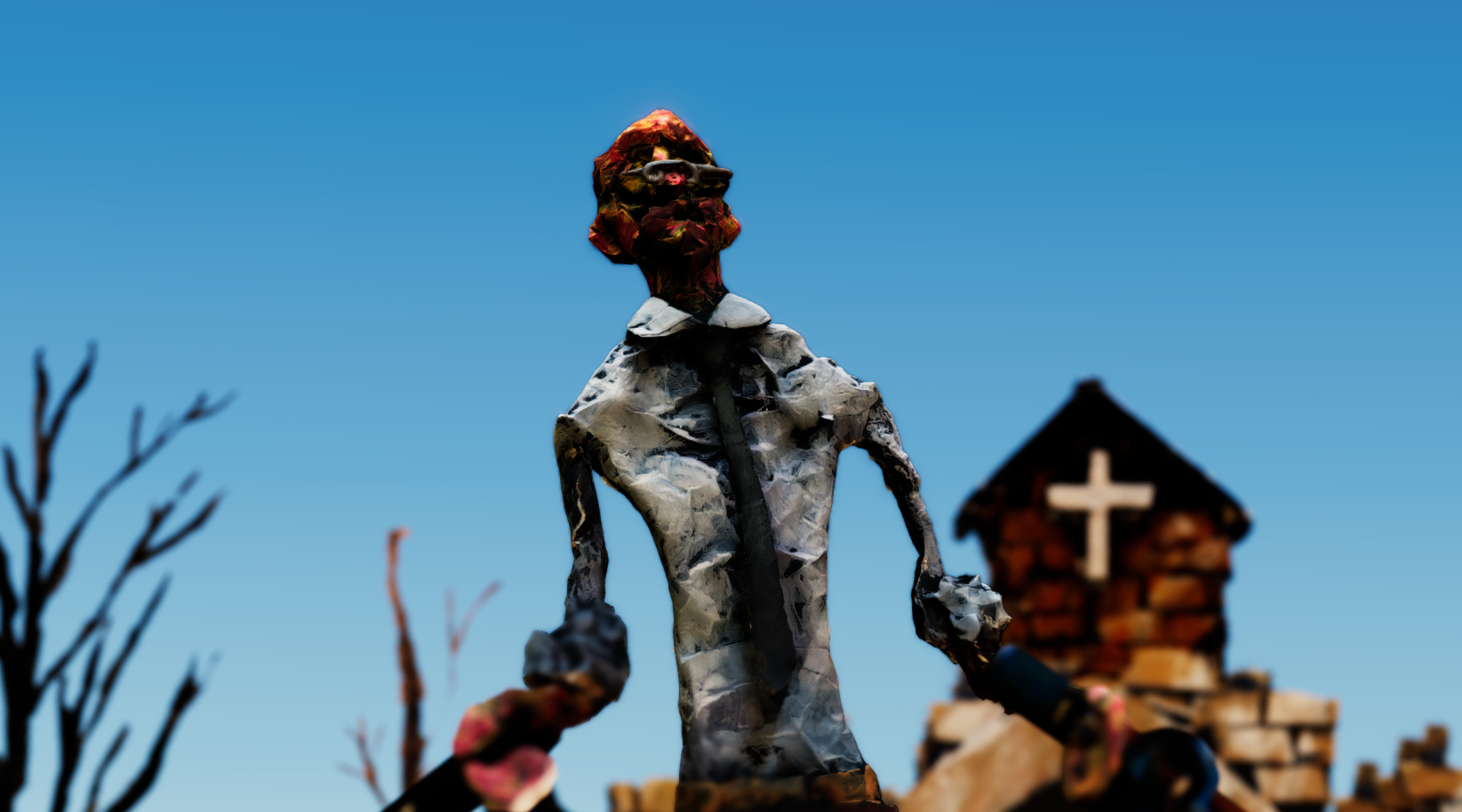 It also takes place in a mythical, underground, paleozoic coal forest, which is returning to life. The forest is a kind of purgatory, but also of a repository of the myths and dreams of the people living above. It's also a geologically-inspired take on a "view from below". Characters find themselves among giant carboniferous Synapsids and precambrian ocean life.






The narrative and characters are combinations of real history with folk songs and tall tales. It features characters inspired by Andrew Carnegie, Sid Hatfield, Devil Anse Hatfield, John Henry, Dan Chain, Nimrod Workman, Merle Travis, Hazel Dickens, and Emma Belle Miles, and scenarios drawn from the West Virginia Mine Wars, the Johnstown flood, and more.







I'm hoping to invert tropes where a quest into the jungle or forest reveals some inherent evil in nature, and thus in "Man," - as in the heart of darkness, or deliverance, etc. My lost forest is still 'senseless', it is neither good or evil, it has both the violence of Darwin and the 'mutual aid' of Kropotkin. Within it, our protagonists come into a very different relationship with nature, with history, and even with our primordial origins, than we're used to seeing in this kind of fiction.







This project is partially inspired by Centralia PA, a coal town which was slowly destroyed after a seam of coal caught fire below the town. This fire is still burning today, nearly 50 years later. When I visited I found myself wondering how anyone could identify so powerfully with a job which so obviously endangers their home, their families, their own bodies, not to mention the entire earth.
I also found myself trying to reconcile this place with mainstream rhetoric about a "lost tribe" of poor white coal miners which was:

1. a strategic erasure of the ongoing and uninterrupted primacy of a certain kind of 'whiteness' under capitalism,

2. a cynical bid to use images of Appalachian poverty to "restore" whiteness and white suffering as the real, authentic american experience.

In Centralia I also realized that if ever there was a kind of "cursed treasure," it's coal. It offers terrible power, at terrible cost.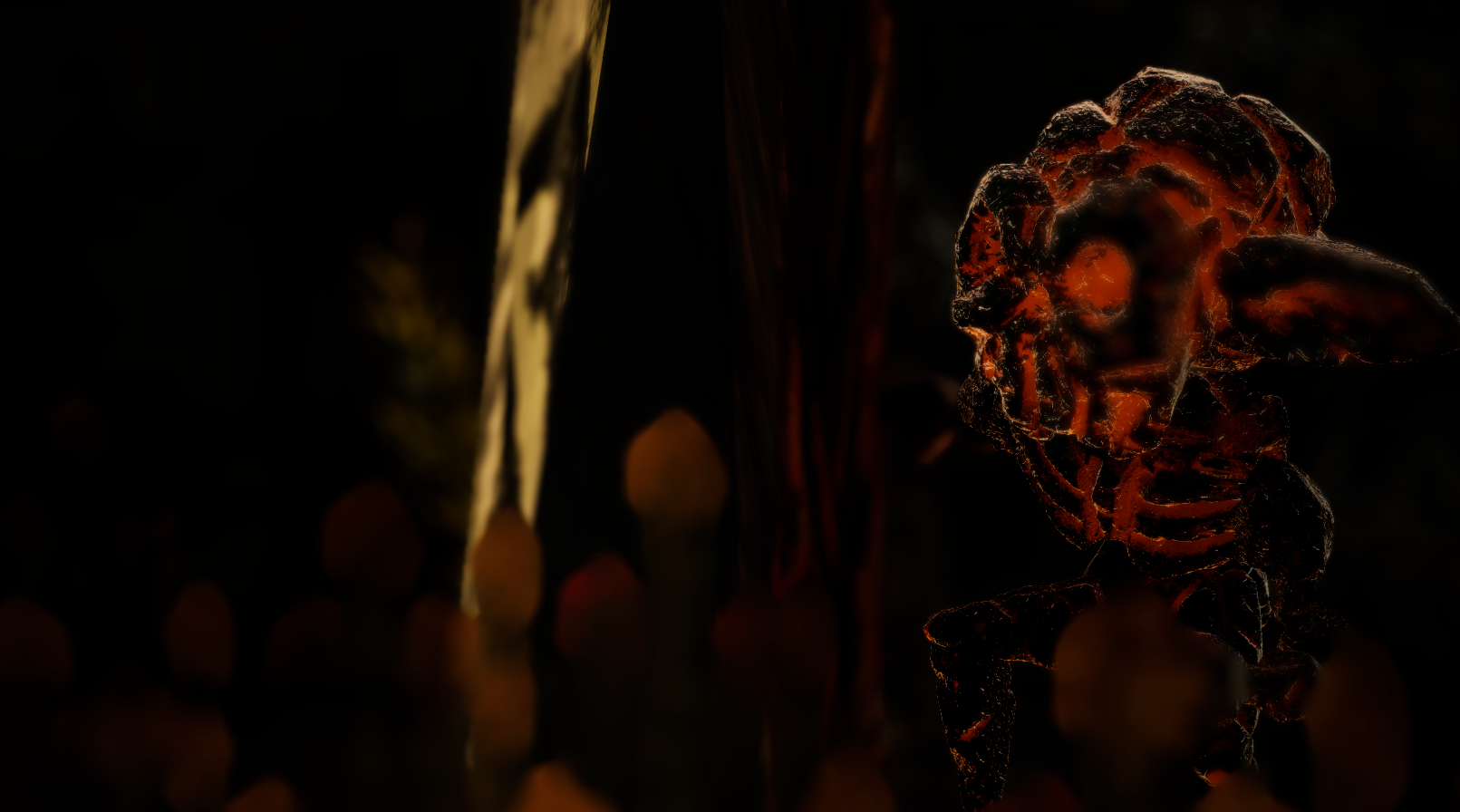 This project was funded in part by a FRFAF microgrant from the Frank-Ratchye STUDIO for Creative Inquiry, and inspired by the work of organizations like Appalshop, Electric Dirt Collective, and the West Virginia Mine Wars Museum, among many others.

It is made using a combination of physical crafts and 3D modeling, and animated in unity3D using physics simulations and simple automatons. It is usually, but not exclusively, exhibited as software, simulated in real-time.