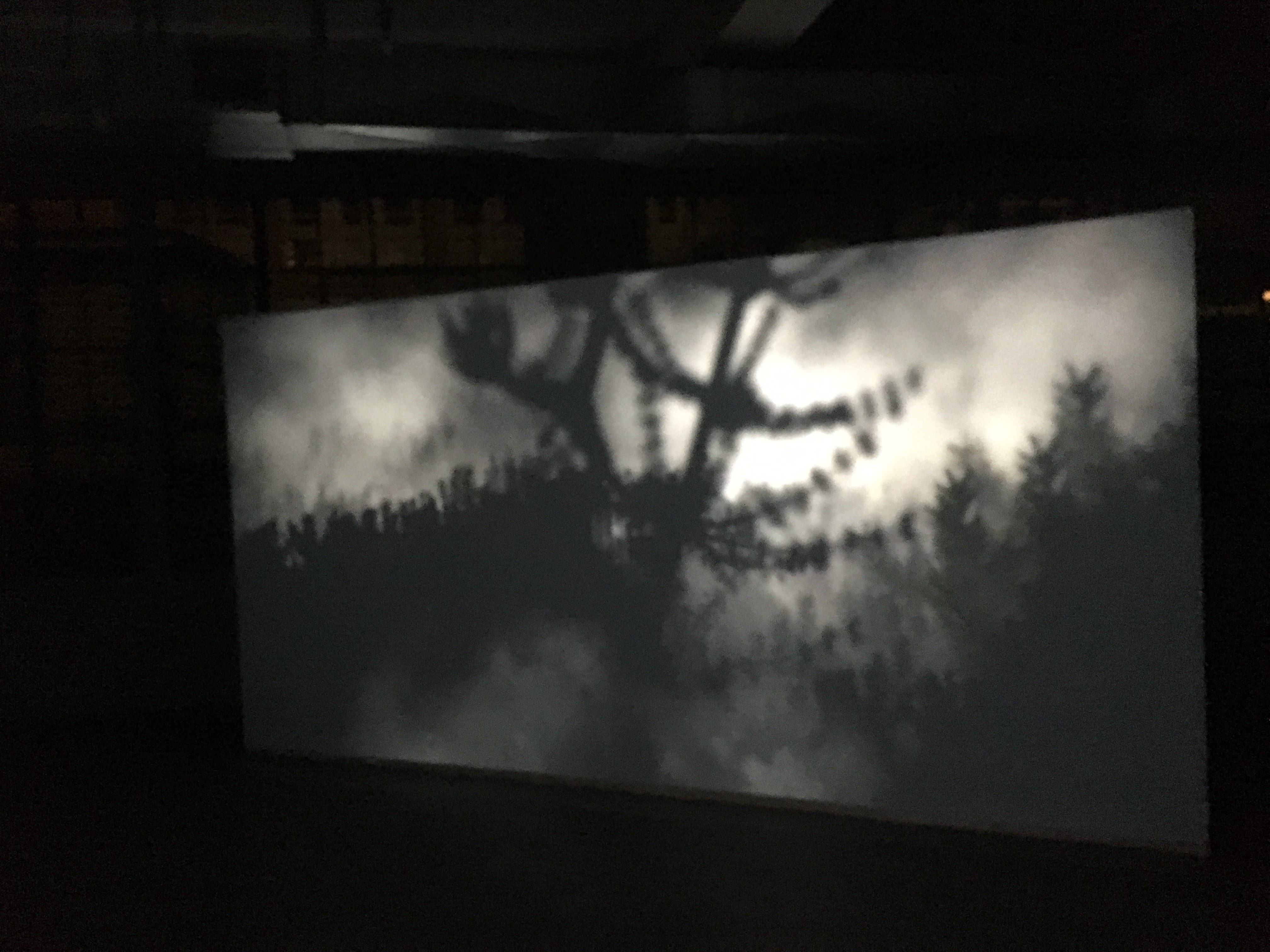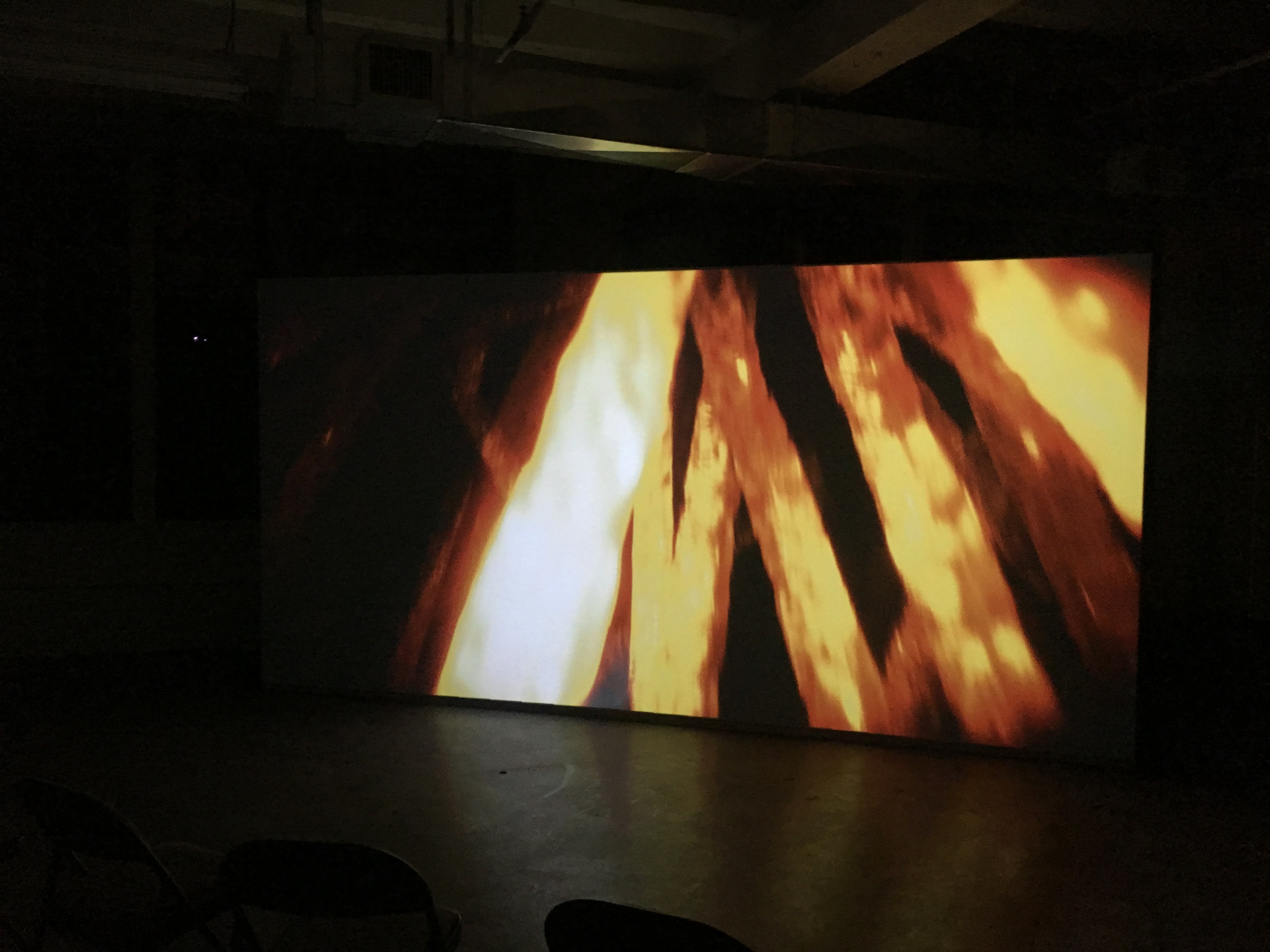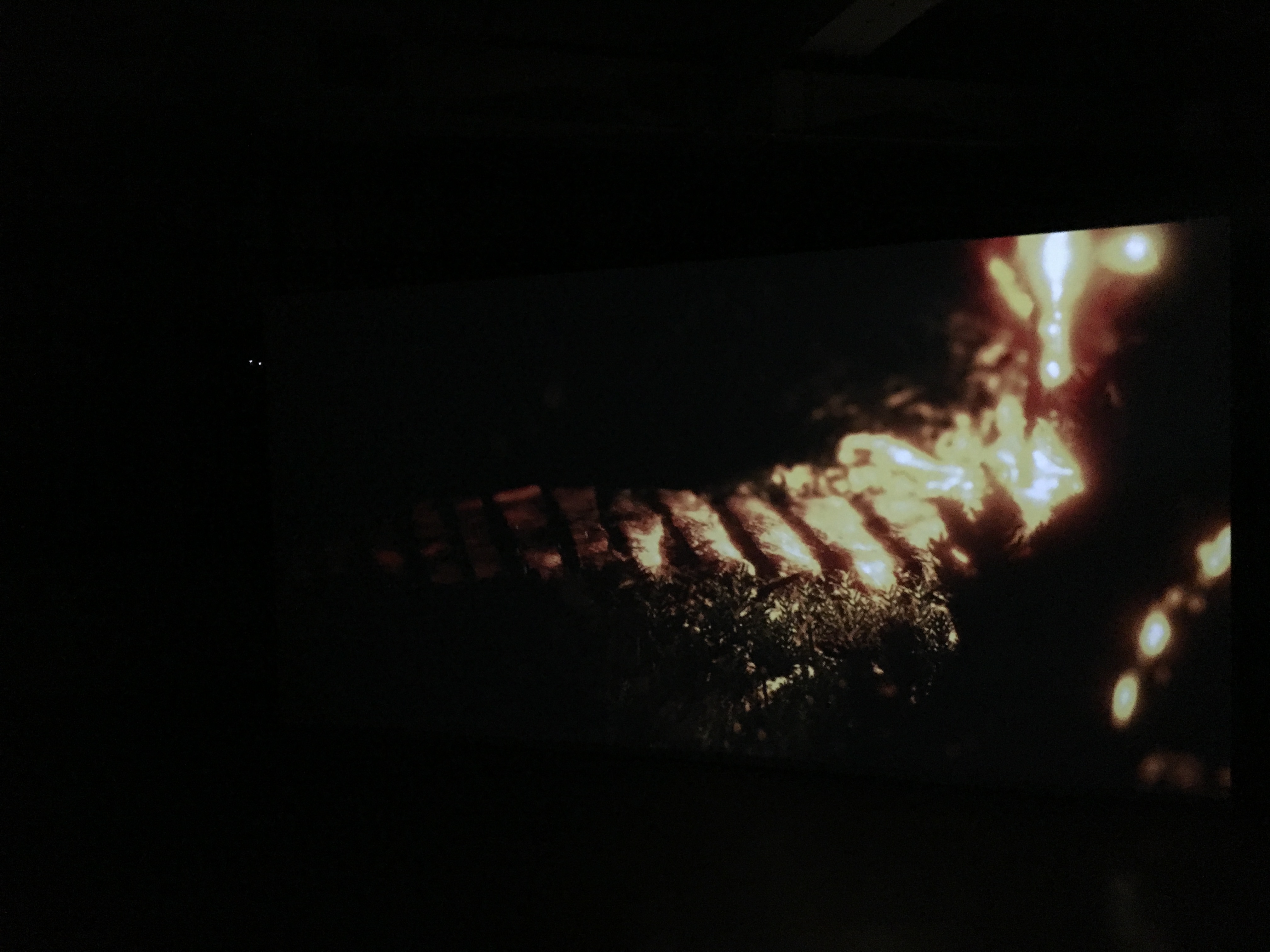 FIRE UNDERGROUND
realtime software
2018 / 2019

FIRE UNDERGROUND is an ongoing project, presenting an alternative history of coal mingled with myths of forgotten forests, crawling proto-reptiles, and chthonic infernos as real-time virtual puppet theater. It is a panoramic fan-fiction of a 300-million-year history, built with craft techniques lifted from miniature making and tabletop roleplaying games, photogrammetry, conventional 3D animation, images and objects sourced from mining sites, folk songs and modified fairy tales.

Although it presents a linear narrative, the project is built in a game engine and is exhibited as software which is animated in real-time with physics based ragdoll puppetry.

This project was funded in part by a FRFAF grant from the Frank-Ratchye STUDIO for Creative Inquiry.